1
« on: May 14, 2022, 10:23:25 AM »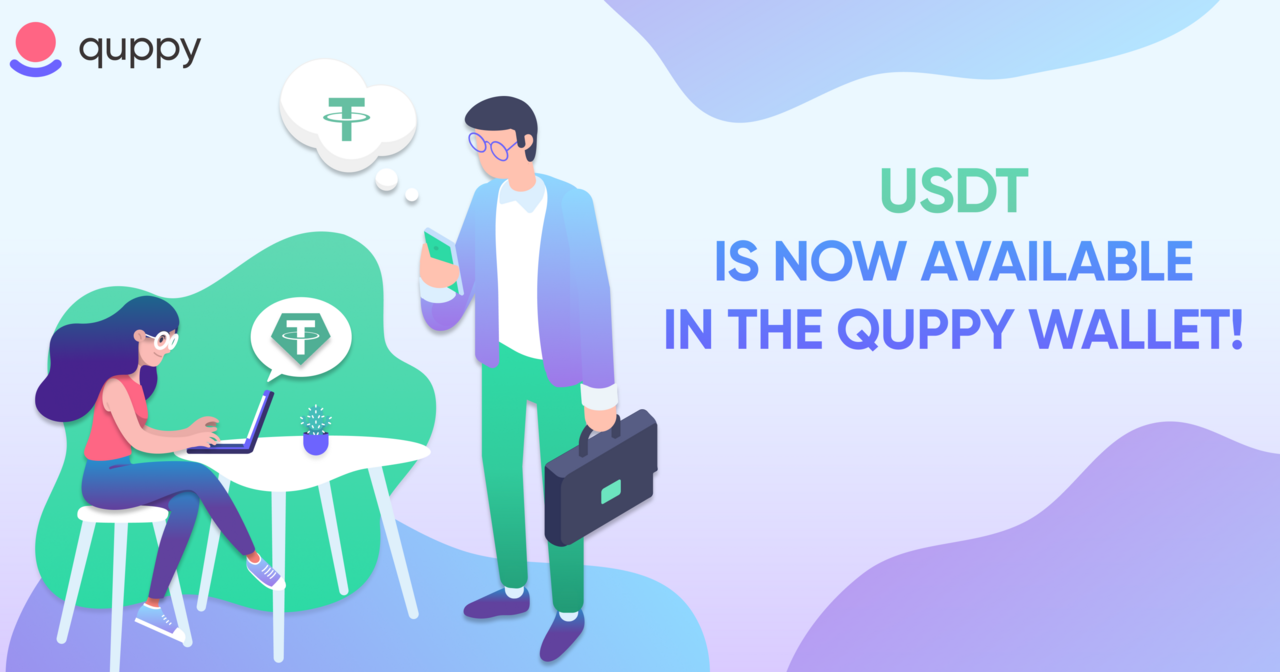 💰Be stable with QUPPY!
We have great news to share! Tether (
USDT
) is now available In the Quppy Wallet! Quppy customers can now buy, sell, convert, send, receive, or store
USDT (TRC-20)
.
💎
Tether
(USDT) is a stablecoin available on multiple blockchains that aims to maintain the same value as the US dollar. The company that created Tether, Tether Limited, claims to have enough reserves to fully back every USDT. USDT is currently the most widely used stablecoin in the world with a market capitalization of over $83 billion.
👉
Please note
: at this time, Quppy platform only supports TRC-20 USDT running on the TRON blockchain.
📢 Learn more:
quppy.com