1
« on: August 16, 2014, 02:17:54 PM »
Hi,
kdb+ is a specialised database uses by all major banks for time-series analysis of stock data.
We've put a guide up to building the components you need to capture, analyse and display your bitcoin data:
timestored.com/kdb-guides/bitcoin-trading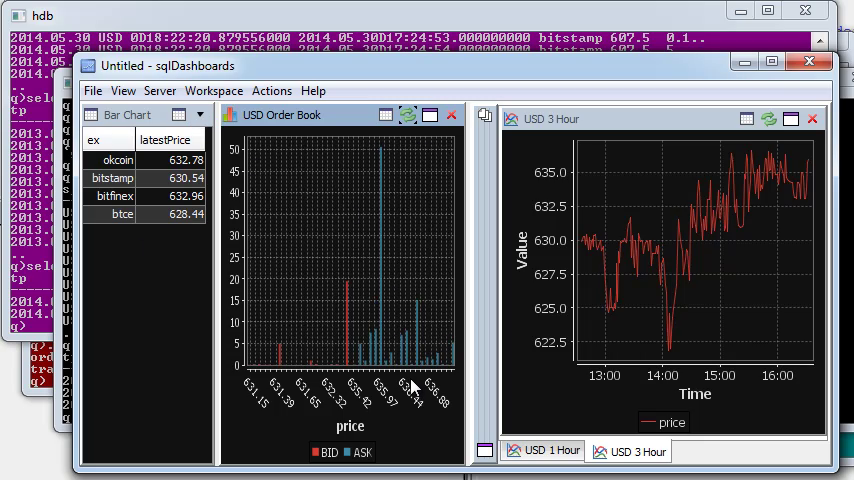 I'd love to hear what other software people are using? Or if you are interested in working together.
Cheers,
Laura