1
« on: May 23, 2022, 10:55:26 AM »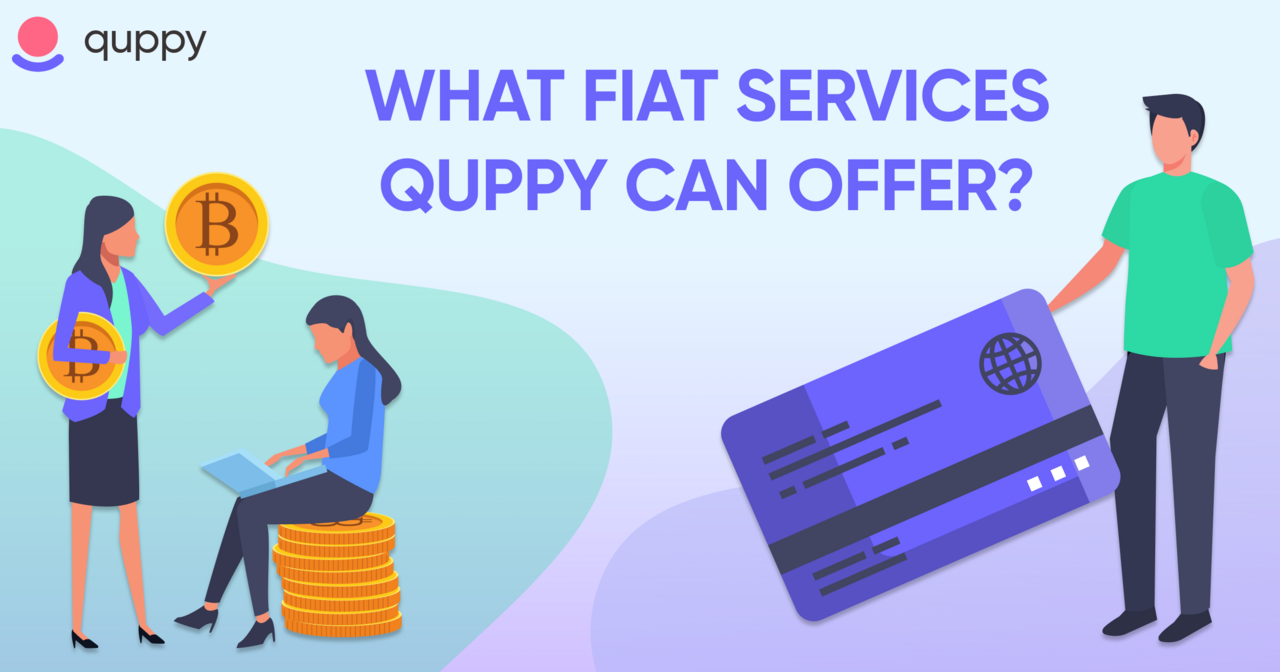 💎
Quppy
is a full-fledged online payment system that allows you to freely use both digital and fiat currencies. You can transfer funds to your friends and relatives or pay for goods and services on online platforms.
🏦The key fiat service offered by Quppy is the ability to open
IBAN
accounts - bank accounts operating according to the international standards. With IBAN accounts you can conduct
SEPA
transfers. Basically, it means that for Quppy users national borders within the eurozone do not exist not only for crypto, but also for fiat money.
📢 Learn more:
quppy.com